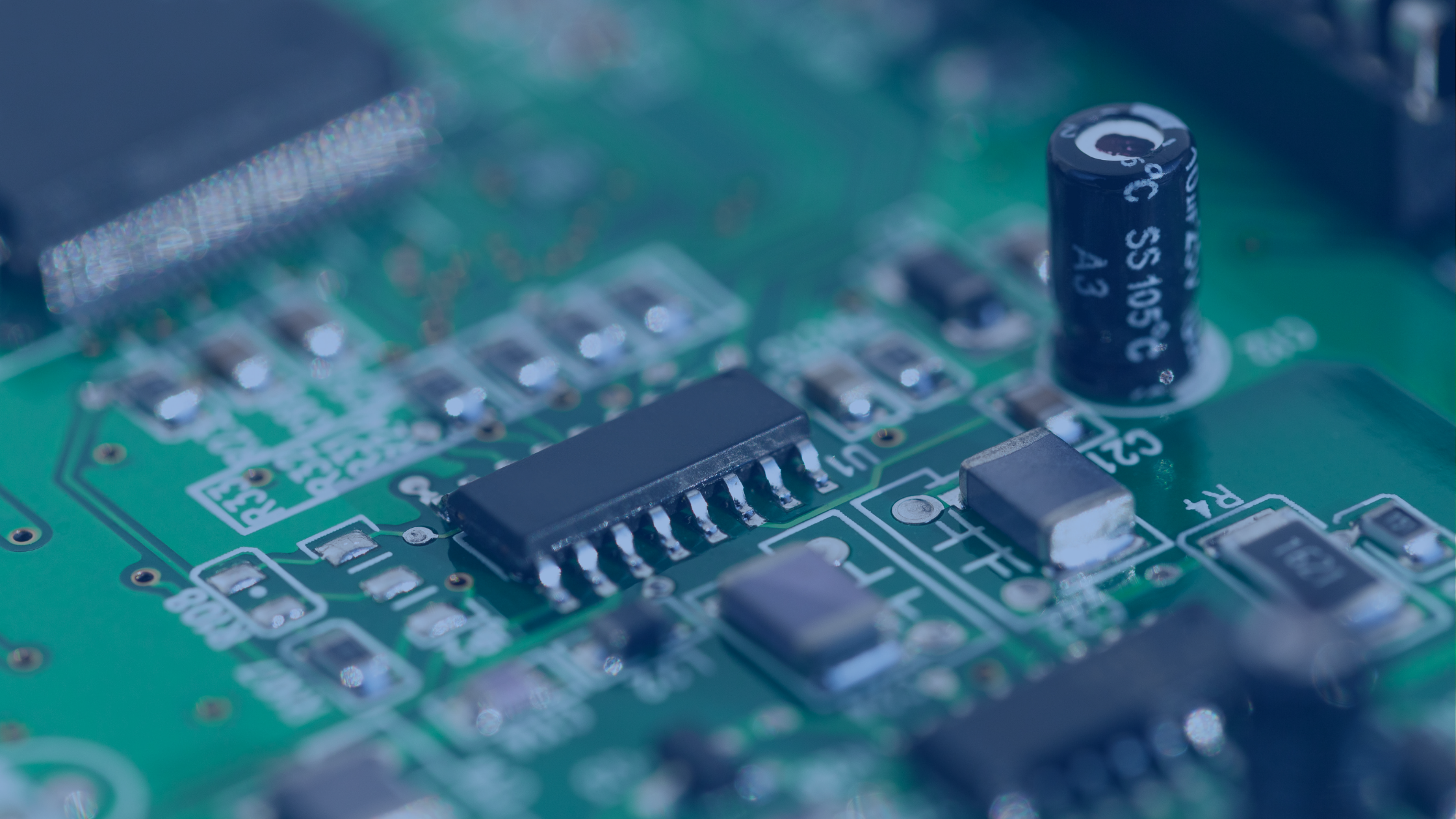 To appreciate the scope and impact of the computer chip shortage, you need only consider that everything in your life that has an on/off switch requires one. We're talking about your phone, car, coffee maker, that Peloton you bought in 2020 — and your company's computer server. It follows that when semiconductor production slows, so too does the manufacturing and distribution of every device that uses one. To jump straight to the chase here, computer chips that power servers, like the one sitting in your backroom, aren't readily available. If yours fails, a new one is a long way off. When even Apple can't lay its hands on a chip, there's not much hope for SMBs.
In the introduction to this series, The Cloud Wave: An SMB Imperative, we highlighted five areas of your operation at risk if you don't take action, promising to look more closely at each area in subsequent posts. Welcome to part one, where we consider how supply chain agility (or in this instance, the lack thereof) is putting your company at risk. It's not too far of a stretch to say that your business is hanging by a chip. So, how did we get here, where is the danger, and what can SMBs do to ensure business continuity?
Plenty of TP, but not a chip in sight
We all recall the early pandemic shortages, toilet paper being perhaps the most notorious. Now the big pinch is computer chips/semiconductors. If you haven't shopped for a new or used car lately, you may not have felt the immediate impacts of the shortage — but it's real. In addition to the automakers, large tech companies face major supply chain challenges. Apple has lost billions as a result. Microsoft and Samsung report losses too. Even online game players are feeling the effects.
How did this all happen? The short story is this. When the pandemic hit, automakers dramatically cut production, ordering fewer semiconductors. In response, semiconductor makers reduced their production rates. Considering that a single modern car can use anywhere from 1,500 to 3,000 chips, the ripple effect was enormous.
At the same time, a newly remote workforce began gobbling up laptops, notebooks, video devices, consoles, and cabling — not to mention Pelotons. HP's CEO, Enrique Lores reported that PC use alone is up more than 20% during the pandemic. Quickly, we were in the perfect supply chain storm of too much demand and not enough products.
Out of bargaining chips
According to CEOs of major tech companies including Intel, IBM, Extreme, Cisco and Juniper, a shortage of processors and other components could affect the availability and price of IT hardware for at least the next 12 to 18 months. Current lead time on networking equipment is 50-plus weeks. Many manufacturers and other buyers of computer chips have less than five days' supply on hand. If your server dies, or you need to scale operations, can you wait months for relief? What would being without your critical business management applications cost your business?
"The supply chain has never been so constrained in Arista history," said Jayshree Ullal, CEO of the cloud networking provider Arista. "To put this in perspective, we now have to plan for many components with 52-week lead time."
Mark Dohnalek, president and CEO of Pivot International, a global product development company, sums up the challenge well, "The new way of thinking during this chip shortage has become: if you don't have it in stock, you don't have it. This chip shortage has taught us that the only way to succeed is to buy way out in front of demand in order to secure what is needed from the supply chain. Without this security, companies will have a higher risk level of being shut down for periods of time."
The chips are down. It's time to cash in.
In light of the challenges, partnering with a cloud hosting provider who already owns and manages hundreds, thousands, or even millions of servers is a viable business continuity strategy for SMBs. Cloud services providers have reserve capacity built into their infrastructures, insulating them from the worst of the chip shortage impacts. In addition, they are continually ordering new servers and server components, so the long lead times are less disruptive — they've built staggered lead times into their operating models. Plus, cloud providers have buying power that individual SMBs simply do not. When computer distributors do have inventory available, they are selling to big buyers.
We often speak of the need for SMBs to build agility into their supply chains, but SMBs get a pass on the chip challenge. Through no fault of your own, the chips are down. All you can do is respond in the most tactical ways. For most SMBs, the best advice is to rely on fewer chips by retiring the office servers and hosting business management applications in the cloud.
Originally posted by our partner, The Cloud at Work here