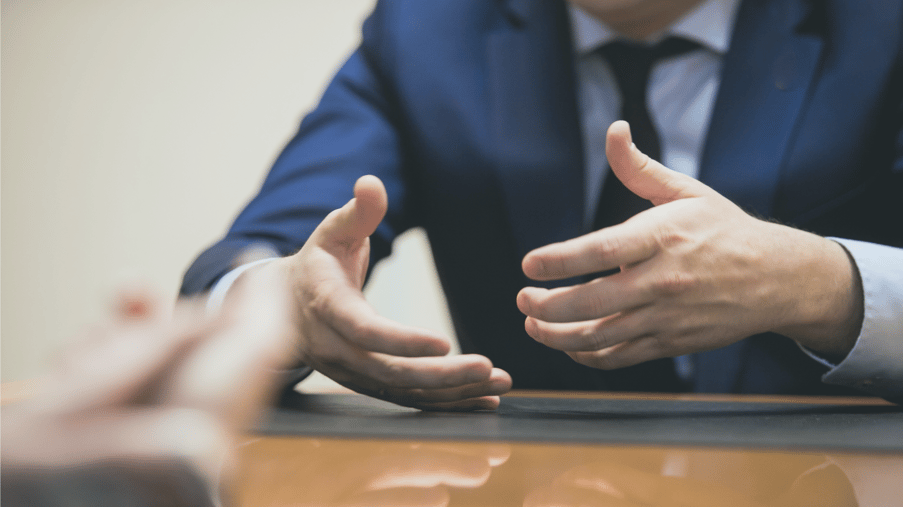 In today's fast-moving, digitally connected world, CFOs can no longer afford to simply operate the finance and accounting functions. They are relied upon as strategic advisors and play a critical role in navigating the high-speed expectations and frenetic pace of modern business. Today's organizational leaders need tools built for adaptability and responsiveness.
With Sage Intacct, you get immediate, accurate views of your business, saving you time and ensuring decisions are made using the correct information. Here are 5 reasons why CFOs love Sage Intacct.
Anytime, Anywhere Access
As an innovator in cloud financials, Sage Intacct was born in the cloud and gives users access anytime, anywhere from multiple devices. All you need is a modern web browser and an internet connection to easily operate from wherever your work demands without interruptions. Whether you're on a desktop, laptop, or smartphone, Sage Intacct's cloud application provides you the same vital information on-the-go as you have in the office, giving you access to your most important dashboards, KPIs, charts, graphs, and reports.
Realtime Visibility
The decision window for executives is short. You can't address organizational problems when you can't see them due to the fog of manual spreadsheets, siloed databases, and slow batch processing. With Intacct's top-level dashboards and pre-built financial reports, CFOs can review key financial and operational data on their own, easily drilling down to see granular transaction details for a thorough view of business performance and health. For businesses with multiple locations, Intacct's multi-dimensional accounting solution gives immediate visibility into what remote locations are doing without having to rely on them to answer questions.
INSTANT UPGRADES
Upgrading legacy software can be costly and time intensive. On the other hand, running outdated systems on old servers because it's too expensive and difficult to update opens your organization up to reliability, security, and noncompliance risks. Sage Intacct's upgrades are deployed and managed by the vendor, meaning no internal IT resources are needed. With your financial system in the cloud, you never have to worry about being on the latest version of the software or plan for complicated upgrades.
AUTOMATION
The way to drive growth in your organization without making finance a bottleneck is to automate daily processes. Errors are not a question of "if" but "when" for businesses relying on manual data entry. By automating repetitive tasks such as purchase order workflows, vendor payments, and bank reconciliations, your finance team can minimize this risk and shift its focus toward strategy and helping the company meet its broader goals. Another benefit is that automating and centralizing your information in your accounting system can simplify your audits. With the automation advantage, Sage Intacct empowers your business to scale and grow without the corresponding increase in staff.
INTEGRATION
Your financial solution needs to be able to send and receive information to and from your other business systems and processes. If systems aren't connected, your workforce is likely spending unnecessary hours rekeying the same data in multiple systems, opening you up to the risk of delayed insights and inaccurate information. Intacct integrates seamlessly with the enterprise tools you have in place today and is ready to integrate with any new applications you may want to add tomorrow, eliminating the need for error prone, manual data entry. Powerful pre-built connections available through the Sage Intacct Marketplace make setup and configuration easy and simple, and Sage Intacct's open API provides the flexibility to choose the best options for your organization.
The CFO's responsibilities are constantly changing and external market pressures are requiring businesses to be smarter, faster, and more adaptable. Is your current accounting system up to the test? Schedule a free demo with us to determine if Sage Intacct is the right solution for you and your evolving business needs.