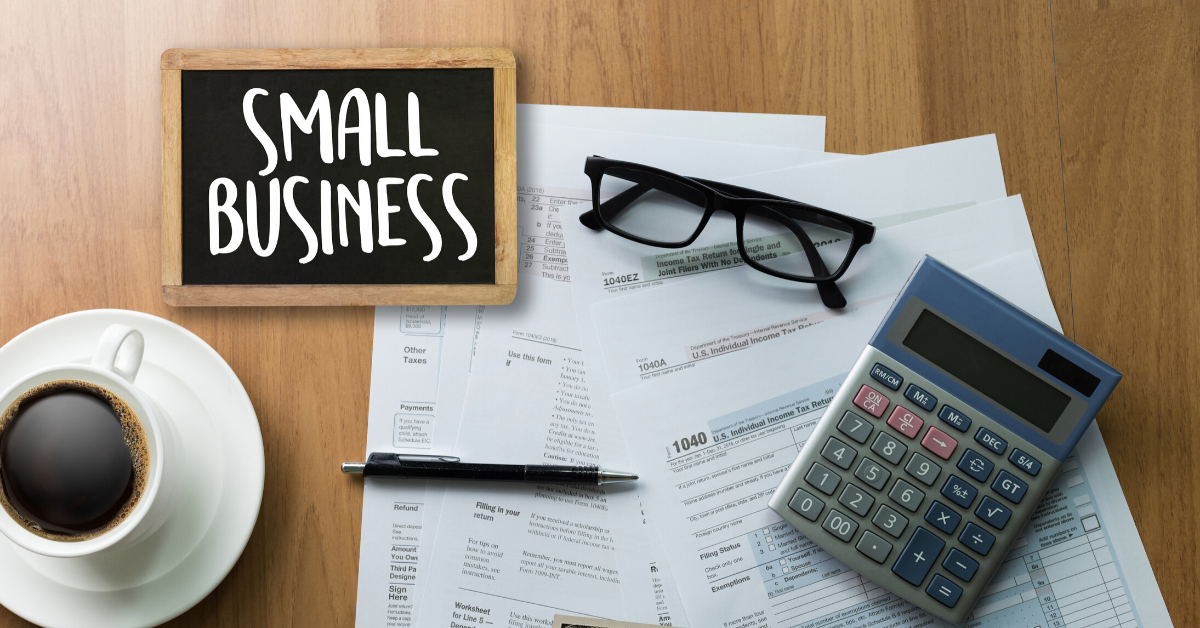 As a small business you may be under the impression that enterprise resource planning (ERP) software is for large or enterprise businesses. Unfortunately, that assumption could cost you. Using inexpensive or off- the-shelf solutions like QuickBooks, spreadsheets or manual processes to run your business may suffice in the early stages of your business but can rapidly inhibit your growth. While they may appear to help your business, at a certain point you must ask yourself what they are costing you in regards to productivity, efficiency, and time. Can your small business afford not to use ERP?
By moving to an ERP, small to medium-size businesses (SMBs) gain all the advantages and benefits of an ERP that larger businesses have reaped. They've long needed the same key components required by large businesses, but have less visibility into the data needed for effective time management and data-driven decision making, and very little control. They know they need to grow, but have no idea how or where, their accounting processes are taking up too much time, they have no IT staff, and cash flow is limited.
Luckily, ERP software levels the playing field, allowing SMBs transparency into their business and allowing them to compete with larger businesses.
With ERP, small and medium-sized businesses no longer have to just "manage" with manual processes, spreadsheets and off-the-shelf software. Implementing ERP software allows them to ditch the homegrown accounting software applications they've outgrown and leave disparate applications and manual processes behind.
Let's look at three goals implementing ERP software helps SMBs achieve:
Improve efficiencies and productivity in business transactions.
Is your business constantly plagued with inefficiencies and frustrated employees? Emotions run high and frustration builds easily when individuals don't have the tools and applications necessary to run the business. As routine tasks and processes become automated, productivity and efficiency will increase. Employees will have more time to spend on meaningful tasks once routine and repeatable tasks are shifted off their workload.
Improve selected business metrics.
If your spreadsheets, off-the-shelf software, or manual processes are not easy to run, time-consuming or difficult to interpret, they could be hiding other performance issues. This is a red flag for your business. What other performance issues are hiding that could negatively impact your business? Implementing an ERP allows for management of inventory, accounts receivables, even your entire accounting infrastructure. Consider operating costs or a segment of inventory as well as other improvements that directly or indirectly impact top or bottom line performance.
Gain a competitive edge through technology.
With all the technology available in the market today, SMBs can now compete with larger companies and easily have a global presence, thanks to the internet. The rules of business have totally changed. The only way to not be left behind in today's digital economy is to be well-equipped technologically. A modern ERP software solution like cloud-based NetSuite or Sage 100cloud allows you to be in control, support all departments of your organization seamlessly, and achieve your goals.
While you may think you are saving money by not investing in an ERP solution, you are actually leaving money on the table. There are always upfront costs associated with an ERP implementation but you must consider all the savings in efficiency, productivity, and cash savings that will cover those upfront costs.
The cost of fully integrated ERP software solutions has decreased while the value, ease of use and functionality continuously improves. Implementing an ERP solution can transform your business, allowing you to stay competitive and grow. Ask yourself: can your small business afford not to use ERP?
It's time to make a move and transform your business. Let us help you take the first step. Talk to an experienced ERP implementation consultant today.

About Oasis Solutions
With more than 350 years of combined industry experience, Oasis Solutions is your local Sage, NetSuite, and Adaptive Insights partner that offers expertise in accounting, human resource management, and custom software development. We have your long-term plan and business strategy in mind from the get-go.
We don't just sell software. We are passionate about understanding your company's processes and committed to your success and reputation long after the go-live date. Providing you with skilled consultants and developers for support, the ability to ask for help, discuss best practices, buying options, pricing, products, and more.
As industry experts, we possess a profound understanding of the software and the knowledge and skills to best tailor your implementations to your individual business needs.
Oasis Solutions has offices in Louisville and Lexington, KY, TN, and NC. Let us help you get the most ROI out of your software investment and be your local partner.
Related Articles:
Top Benefits of ERP for A Small Business
4 Reasons QuickBooks Is Holding You Back
5 Red Flags That QuickBooks Isn't Working for Your Business
7 Easy Steps to Success: ERP Implementation
Characteristics of Top ERP Systems
10 Reasons for A New ERP in 2020
5 Ways To Thrive After ERP Go Live